On October 22nd and 23rd 2018, the Horizon 2020 projects AgroCycle and NoAw and over 200 representatives from policy, academia and industry came together in Beijing, China, for a joint conference on the management of agricultural waste and residue for a circular bioeconomy. The aim of this conference was the research of Shared China and EU impact-oriented solutions.
Many topics were discussed during the conference such as the role of bioplastics, future research priorities such as digestate management or the ongoing development of platforms within emerging novel business value chains.
In the words of Prof Shane Ward (University College Dublin); co-ordinator of the AgroCycle project: "The joint mission to China was a successful collaboration with both our partners from China and our colleagues in NoAw that will stimulate future collaboration between China and the EU in the Circular Bioeconomy".
AgroCycle is now entering its final phase, with a focus on disseminating and communicating our research to key stakeholders. This great success is thanks to the collaboration of all the partners involved in the project.
If you would like to read more about it, you can download the press release here.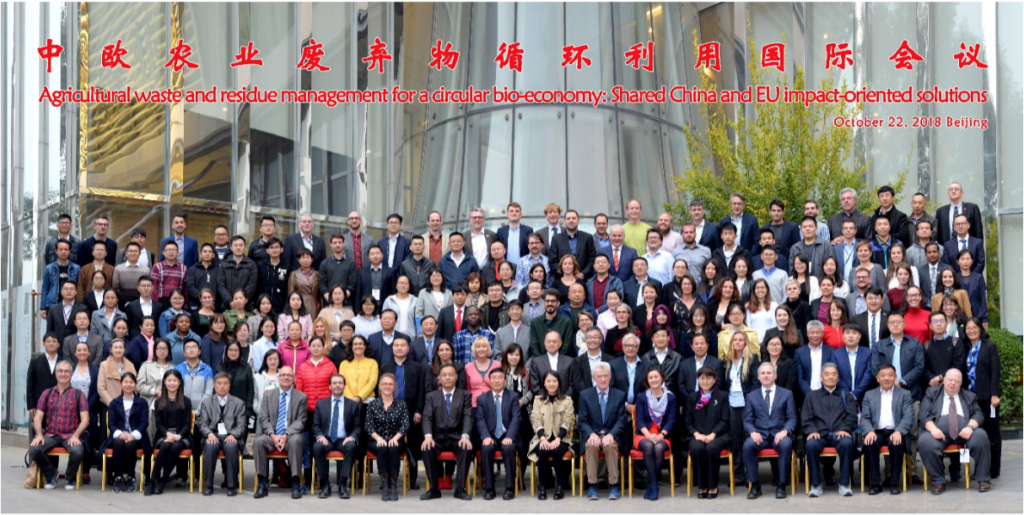 If you want more about the event, click here: www.agrocycle.eu/noaw-event-documents/